բարի գալուստ արեգակ ստոմատոլոգիական կլինիկա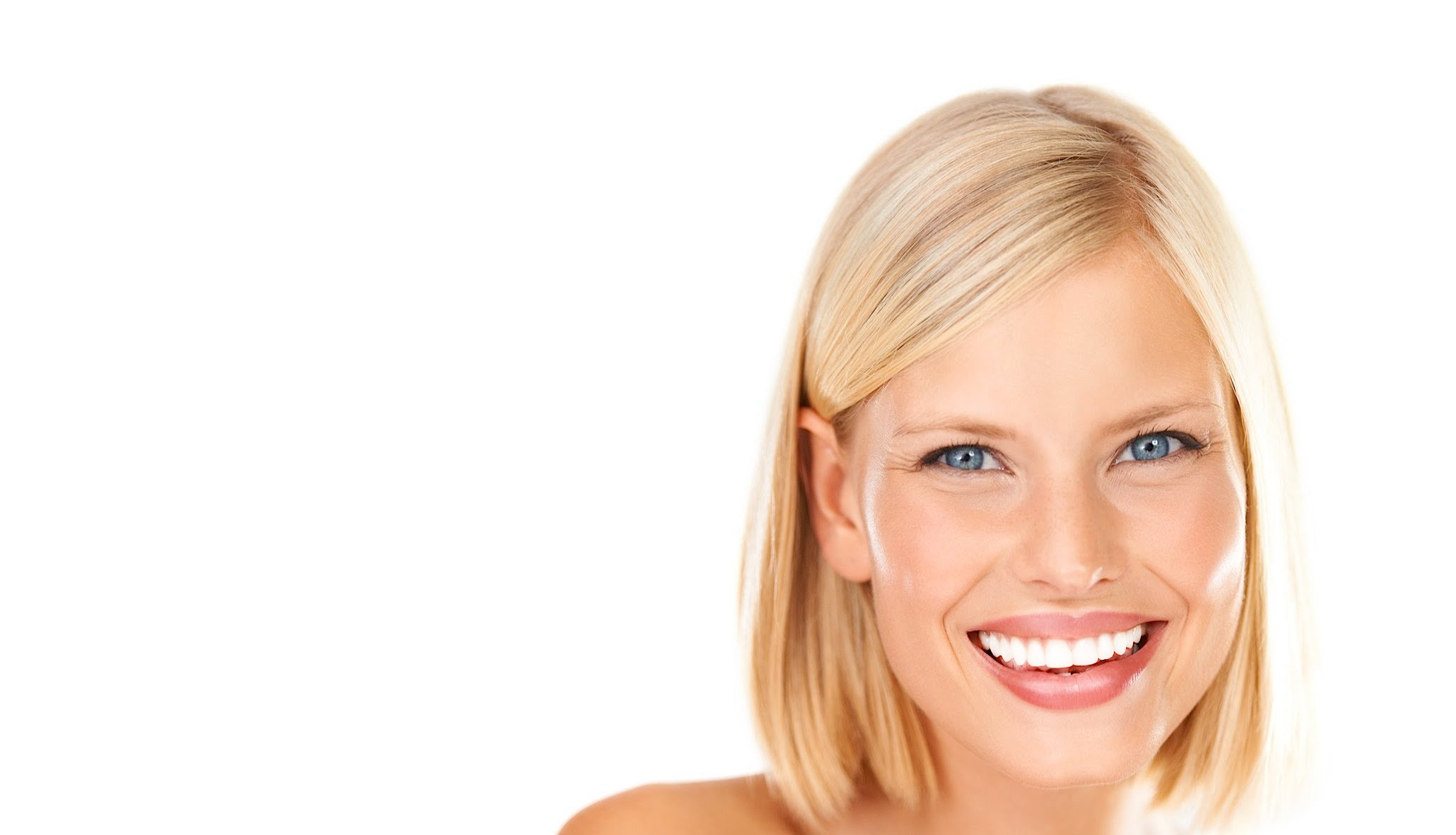 At our clinic you will receive high quality services  in all areas of dentistry
"Aregak" dental clinic cares about your smile from 2000. Thanks to the professional medical stuff and modern technical equipment, patients always leave our clinic with gratitude. Our clinic offers wide variety of dental services: diagnostics, consultation, preventive dental care, parodontology, therapeutic, orthopedic and surgical stomatology, orthodontics, implantology and pediatric dentistry. An individual approach is shown to each patient in the clinic. 
Thanks to the modern and innovative technologies the whole treatment process takes place without causing inconvenience and pain. Our doctors passed courses qualification improvement courses and took part in different international conferences. By acquiring Brand Book at Aregak Dental Clinic you will receive a gift card with 30% discount.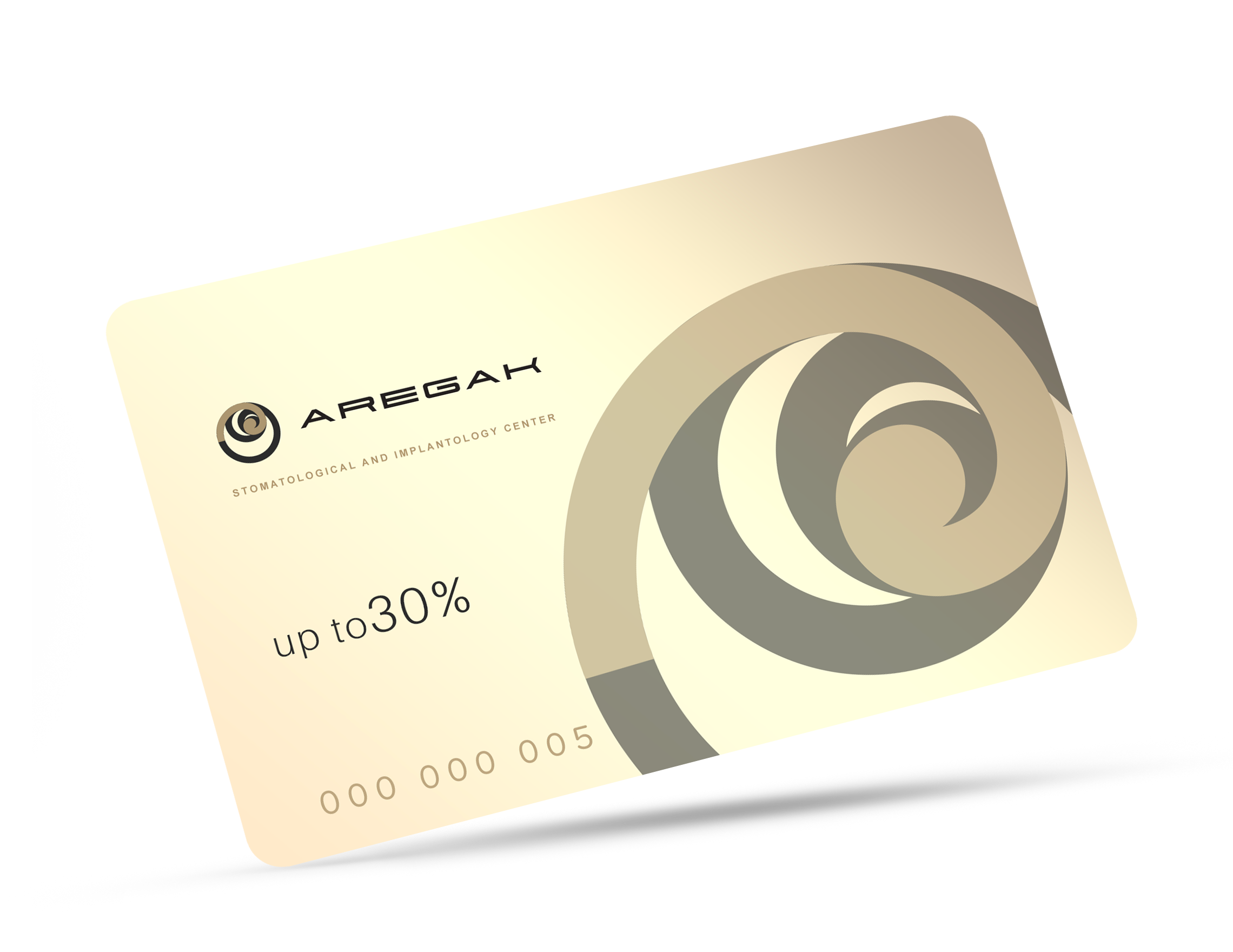 DENTISTS ASSOCIATION OF ARMENIA

ARMENIAN MEDICAL TOURISM ASSOCIATION

Armenian association of oral and maxillofacial